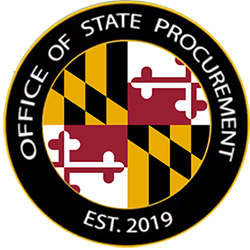 To meet the State of Maryland's Procurement Mission, the Office of State Procurement, through its Maryland Procurement Academy, provides training and support resources for public procurement professionals as well as vendors in the State of Maryland.
This is accomplished through two distinct focuses;
Browse the resource pages for either public procurement professionals or for vendors to find training and support resources. Additional information and resources are found in the Quick Links section on the left.